Transport and distribute the energy everywhere with lower costs.
We offer the most reliable and efficient energy distribution solutions to meet your energy needs.
Our products make it easy and simple to transport energy over long distances (from 500 meters to 50 km) and save 30% in investment costs compared to competitor.
AN INTERNATIONAL BUSINESS
WITH A HUMAN SIZE
Located in the Eco-valley, an economic engine of the Nice Cote d'Azur Metropolis and only 10 minutes from Nice International Airport, AUGIER Energy is a huge global specialist in the distribution and management of energy at medium voltage for distances of up to 50 kilometres.
The design and manufacture of our products and systems are renowned for their innovation and reliability. At AUGIER our international clientele has found adapted and efficient responses for all electrical supply projects.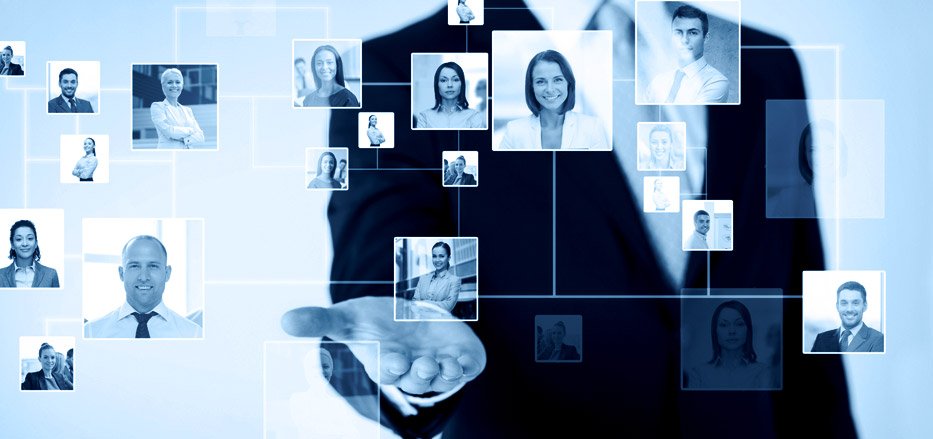 30% cost & investment reduction
Stable energy transport on long routes
Reduced line loss & lower drop voltage
Easy installation and maintenance
Remote and smart control of your equipment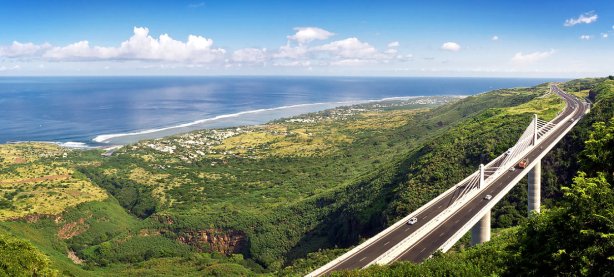 WE MAKE THE IMPOSSIBLE
POSSIBLE
We transport power everywhere where others dare not, ensuring continuity of service and security of power supply.
HELPING THE PROGRESS
OF SOCIETY
Over the decades we've brought electricity where there was none, contributing to economic and social development. Our international projects speak for us.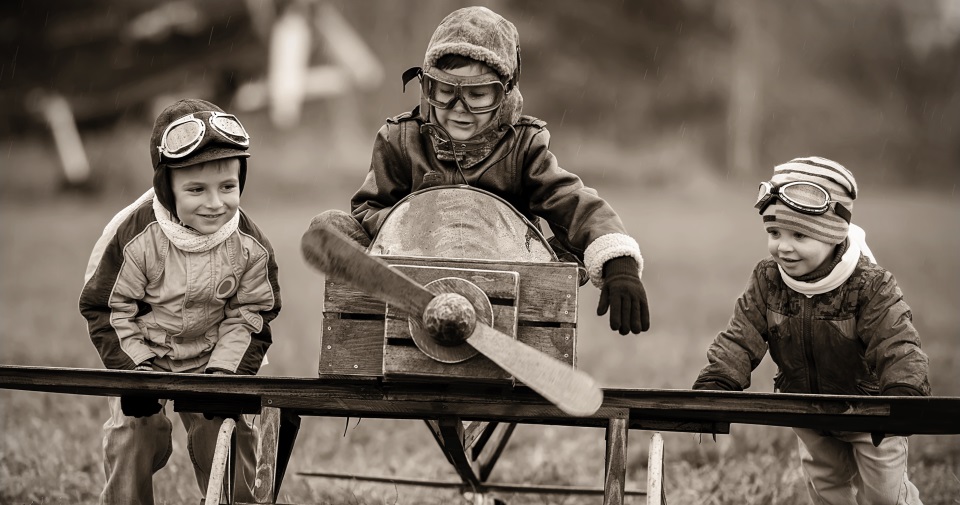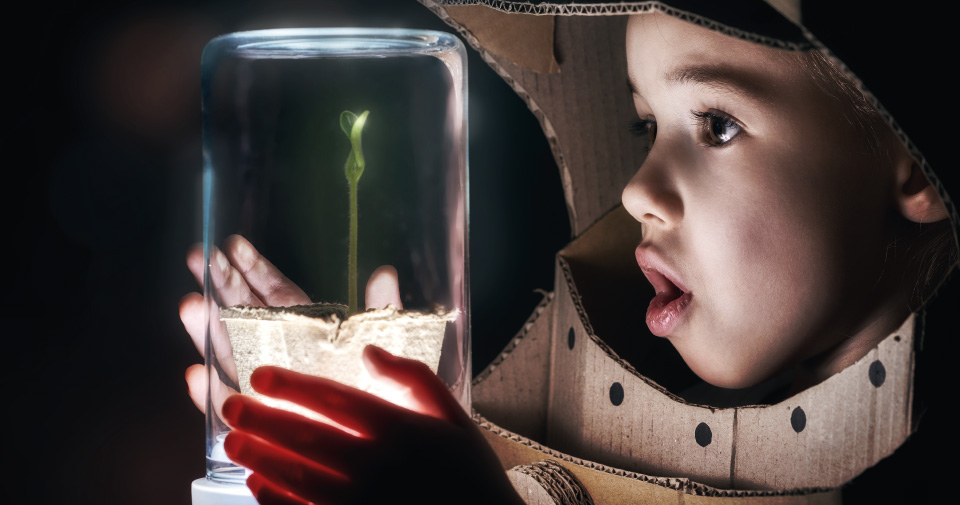 WE WORK FOR A
SUSTAINABLE PLANET
Our solutions are created to minimize environmental impact: we design with the logic of ecodesign according to European standards to minimize energy losses; reduced cable cross-sections save the use of raw materials; regulation drives reduce energy consumption.
Distributing energy in a nuclear power station, supplying energy to remote aquaculture ponds or powering pumps and seismic sensors on oil sites are all examples where technology adapted by AUGIER is the most efficient and secure solution.
For 70 years AUGIER has designed and manufactured material suitable for the distribution of energy, regulation and supervision.
Network Transformer & Equipments
Communication & Supervision
Augier Energy
is a company of
Aretè Cocchi Technology is an industrial group devoted to innovation, technology and growth. Established in the 90s by Gino Cocchi, today ACT consists of 14 companies that employ more than 850 people worldwide, representing more than 30 nationalities. Manufacturing in Italy, Germany, France, the U.S. and China; commercial and technical centers in more than 12 countries; and sales in over 100 countries.