The 24 hour operation of the ON SHORE sites requires secure and permanent reliability of the power supply.
AUGIER provides this both in the PROCESS (instrumentation – cathodic protection – power supply– pipe warming…) as well as in the PERIPHERAL (security fence – traffic lanes – CCTV – sentry box..)
Discover our references around the world using AUGIER technologies.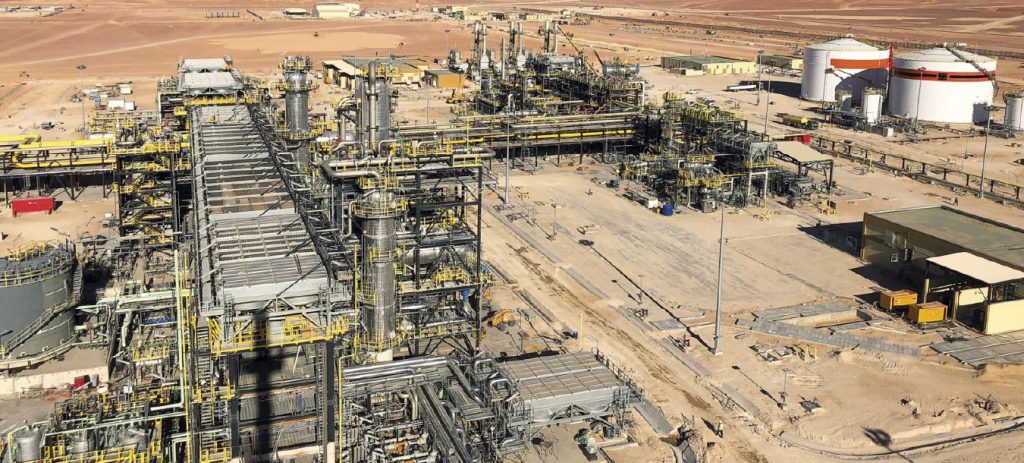 Powering Oil Well Heads – Project Touat Gas, Algeria
Project feautures TOTAL POWER: 50 kVA TRANSPORT VOLTAGE: 3200 V NETWORK DISTANCE: 4 KM LOCATION: Touat Gas, Algeria YEAR: 2018 PROJECT OBJECTIVES To achieve the power supply of the instrumentation for wellsites Oil&Gas, spreaded in the Algerian Sahara. The...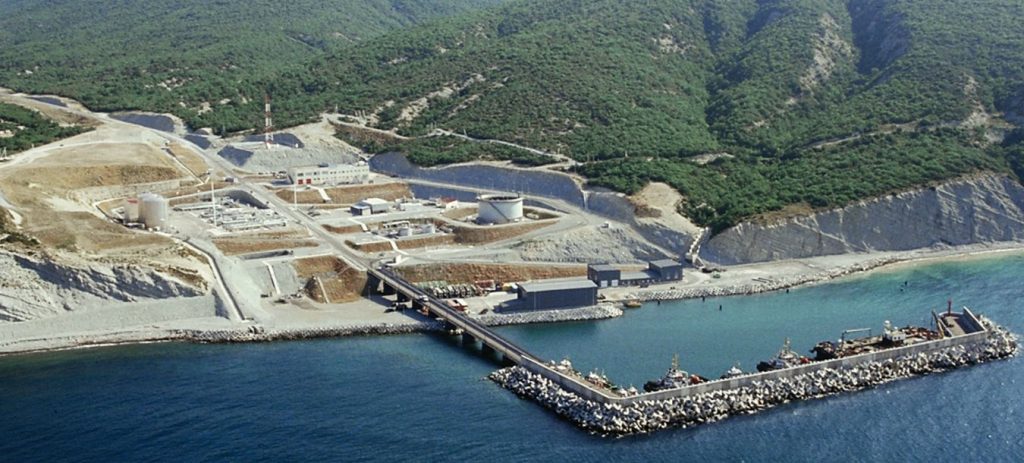 Oil Storage Lighting – Marine Terminal, Russia
Project feautures TOTAL POWER: 100 kVA TRANSPORT VOLTAGE: 950 V NETWORK DISTANCE: 5.5 KM LOCATION: Novorossiysk, Russia YEAR: 2001 PROJECT OBJECTIVES Safety perimeter lighting, 5.5 km with 175 masts and site lighting (263 masts). CUSTOMER NEEDS Safeguard lighting...