Bridge Infrastructure
Bridges do not allow the physical installation of transformer stations. To transport electrical energy over long distances, AUGIER offers compact, robust and easy-to-implement solutions.
From the largest bridges in China and Africa to the Normandy or ST Nazaire bridges, AUGIER's solutions power electrical equipment throughout these majestic structures, such as:
Traffic lane lighting
Cameras
Pumps
Security lighting
PRODUCTS FOR
Bridge Infrastructure
IMPLEMENTED IN
Bridge Infrastructure
Discover our references around the world using AUGIER technologies.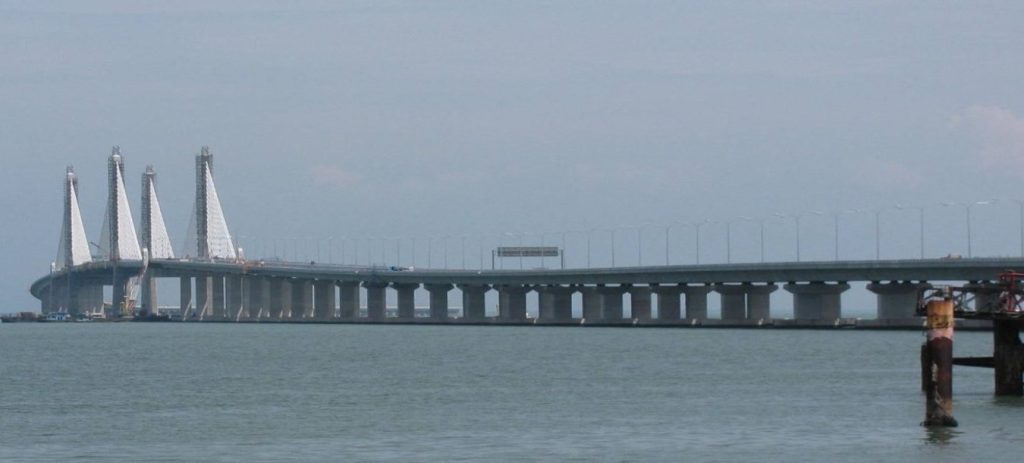 Penang Bridge Lighting
Project feautures TOTAL POWER: 1260 kVA TRANSPORT VOLTAGE: 6600 V NETWORK DISTANCE: 17 KM LOCATION: Penang, Malaysia YEAR: 2013 PROJECT OBJECTIVES Light the bridge on 17 km with poles equipped with 70W, 150W and 400W HPS lamps. CUSTOMER NEEDS Power transformers...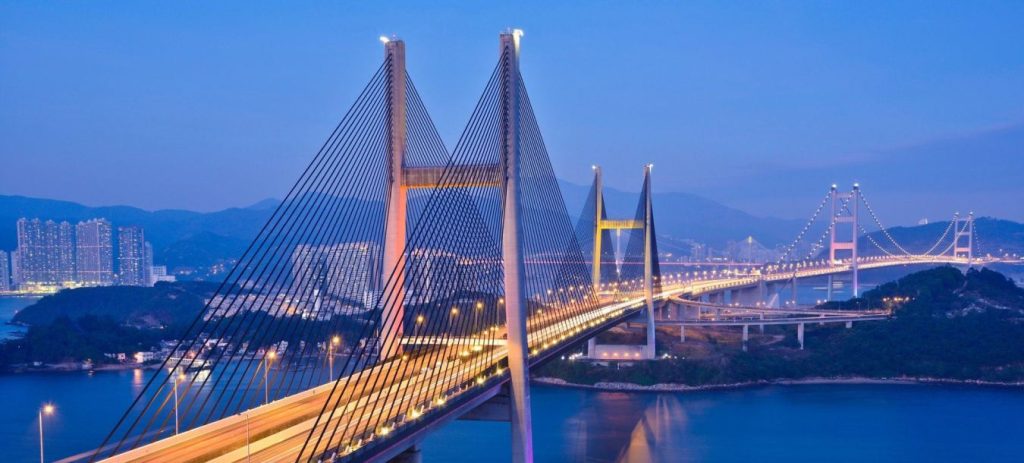 Suspended Bridge Lighting, China
Project feautures TOTAL POWER: 1600 kVA TRANSPORT VOLTAGE: 5500 V NETWORK DISTANCE: 15.6 KM LOCATION: Hong Kong, China YEAR: 1995-1996 PROJECT OBJECTIVES Power supply for lighting of the longest (15.6 km) cable-suspension bridge in China. Power supply of video...